Atlantic Civil Design Corp. is a division of Brunswick Engineering Group of Companies. Established in 2013, Atlantic Civil is a relatively young company with a short corporate resume, however, the team as a whole has over 100 years of combined experience. Atlantic Civil is a collective of highly skilled and experienced engineers, technologists, and GIS analysts, who collectively have experience ranging from municipal design and inspection, geotechnical engineering and materials testing and inspection to unmanned aerial vehicle (UAV) pilots and are complimented with an assortment of advanced equipment and software. These areas are the core of expertise within Atlantic Civil, however, several staff members have and continue to work on numerous and varied natural gas pipeline related projects throughout their careers. We have been servicing the gas transmission sector for over 8 years and offer a variety of services ranging from: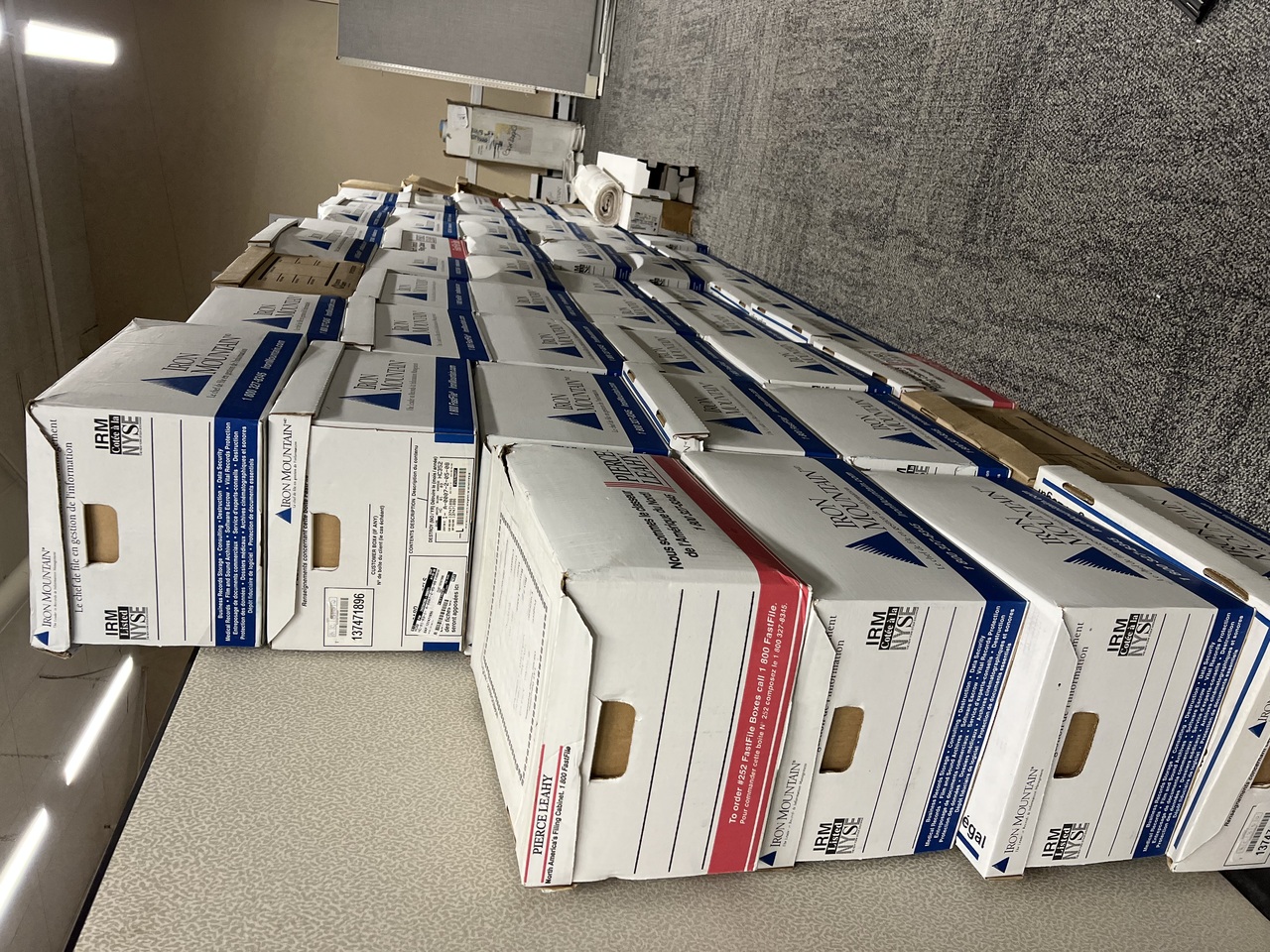 Public Awareness Programs:
Emergency Planning Zone (EPZ) Database Maintenance
EPZ Resident Mapping Maintenance
Landowner Database Maintenance
Emergency Responder & Public Officials Mailout
Additional services:
As-Built Distribution
Crossings
Damage Prevention
Survey Layout – pipe centerline, right-of-way, facility fencing, property lines, pipe welds, anomaly locations, etc.
Lands File Scanning & Database Management
Project Engineering Pipeline Design
Compliance - Operational & Compliance
Lands & Right-of-Way
Class Location with GIS links
Unmanned Aerial Vehicle (UAV) flights for aerial imagery and topographic survey
Ground Penetrating Radar (GPR)
Cathodic Protection/Anode Bed Design Plans – these include topographic survey, design plan, layout of proposed work and as-built plans
Support for field techs-sketches, coordinates, depth of pipe, etc
Support during Emergency Situations
Provide area sketches showing residents in area of emergency
Provide as-built information related to pipeline and/or facilities
Provide information related to landowners and/or EPZ residents.
Support for Mock Emergencies
Provide letters, sketches and any other items required for emergency personnel and public.