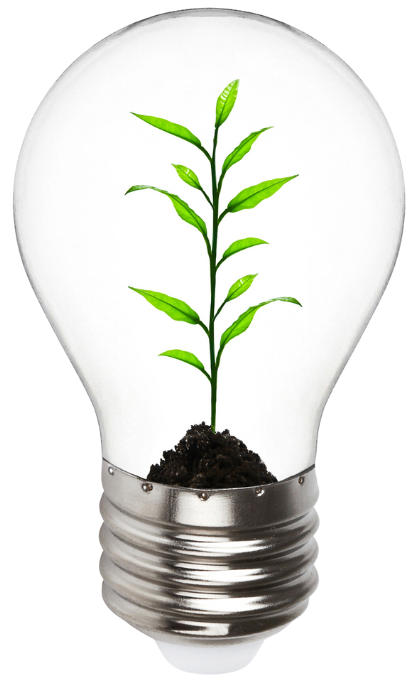 At
Brunswick Engineering Group of Companies
, we're a community-driven organization committed to excellence, sustainability, and innovation. Our mission goes beyond designing and constructing structures; it's about making a positive impact on the world around us.
Our Commitment to the Community:
At the core of our values is a strong belief in giving back to our community. We understand that the success of our business is closely tied to the well-being of the communities in which we operate. That's why we actively engage in community initiatives, sponsor local events, and support organizations that are dedicated to making a difference.
Non-Destructive Testing Excellence:
As a civil engineering company, we take great pride in offering non-destructive testing services that adhere to the highest industry standards. Non-destructive testing is an essential aspect of our operations, ensuring the safety, integrity, and longevity of the structures we design and build.
Our team of experienced professionals employs cutting-edge technologies and methodologies to evaluate the condition of structures without causing any damage. This approach not only saves time and resources but also minimizes disruption to ongoing operations, making it an environmentally friendly choice.
Sustainability as a Guiding Principle:
We understand the importance of environmental stewardship, and it's a principle we've woven into the fabric of our company. Sustainability isn't just a buzzword for us – it's a guiding principle that informs every decision we make. We're dedicated to reducing our carbon footprint, conserving resources, and promoting eco-friendly practices throughout every stage of our projects.
Join us in building a brighter tomorrow – one project at a time. Contact us today to discuss how we can collaborate on your next project!