Public Awareness Services                                                                                          
Public Awareness (PA) is where we shine and can make the greatest impact on your road to compliance. Our expert analysts have built, implemented and maintained nation-wide public awareness programs which have exceeded Regulator requirements.
Our engineering background has led to a unique approach to public awareness.

Our understanding of Land Registries and Municipal Operations has given us a better understanding of how to and where to obtain the most current Stakeholder details. Simply knowing to request lists of new construction and demolitions from municipalities can prevent entire developments from being missed. These can take in excess of a year to appear in Canada Post.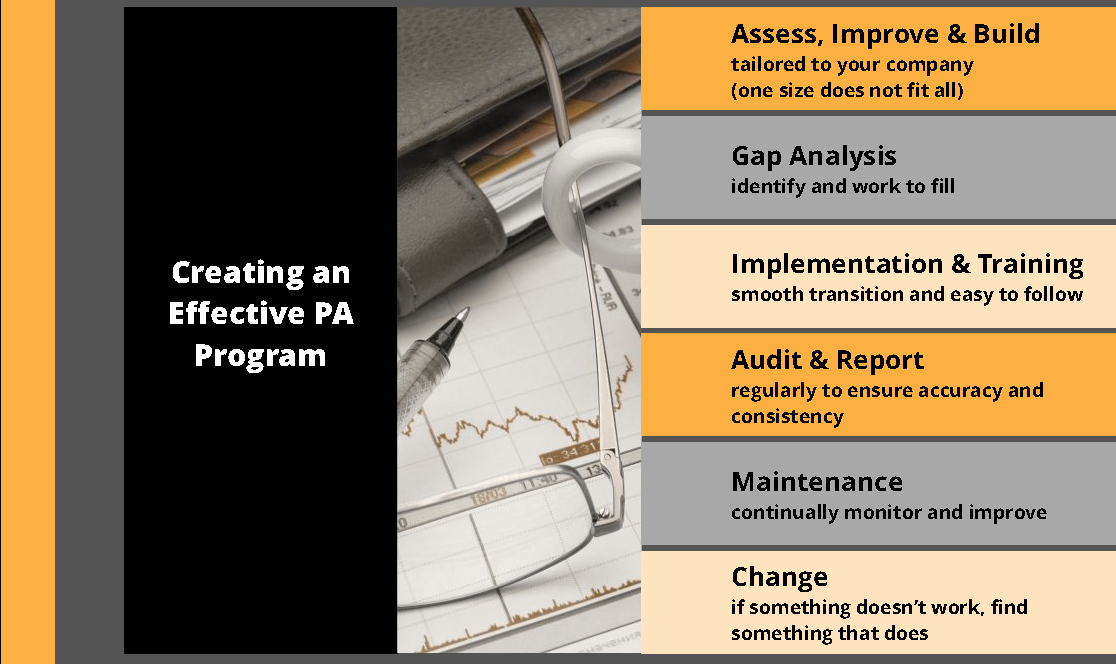 The success of any PA program needs two things:
Hands on, streamlined implementation
On-going maintenance
LESS RED TAPE = MORE FUNCTIONALITY