Project Management Services
We are your single point of contact when it comes to Project Management. We quickly and seamlessly integrate into our client's teams, representing their interests first and foremost. We manage and carefully plan your project, with a focus on controlling and reducing costs, minimizing risks, and ensuring quality construction.

The success of any PA programneeds two things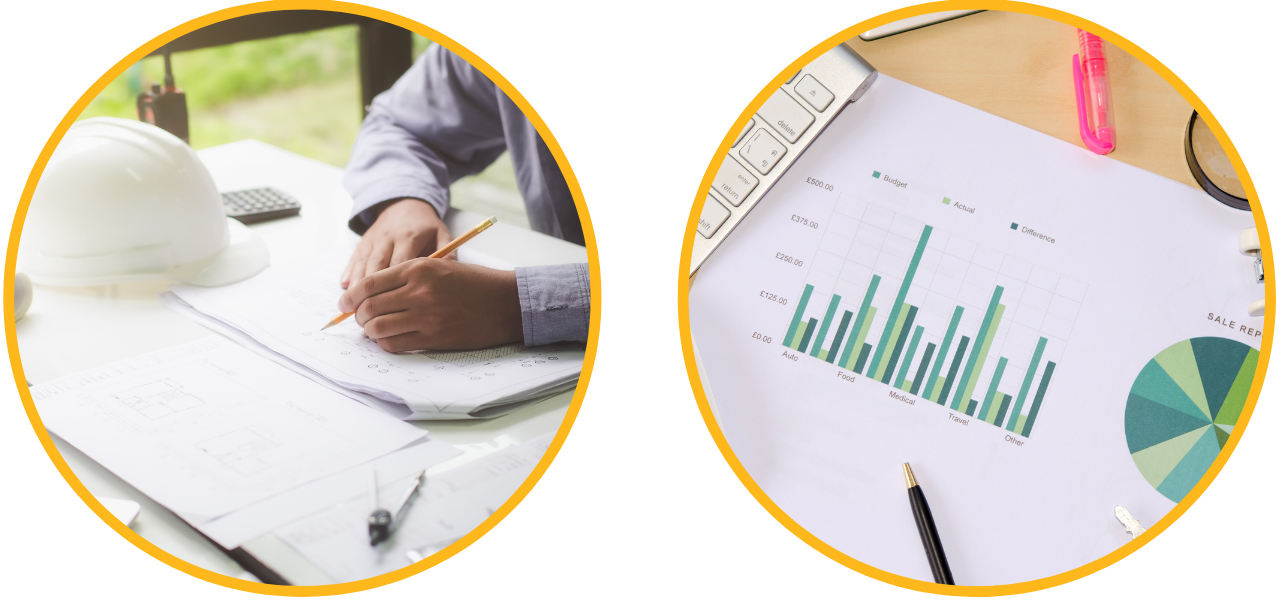 We recognize that many factors impact project success. As a full service firm, our team can address both expected and unexpected challenges expediently to keep your schedule on track.
Project management services:

Site Development
Road & Parking Lot Design
Storm Water Management, Water & Wastewater Treatment
Infrastructure Assessments & Maintenance Planning
Transportation Planning
Traffic Engineering
Drafting Services
GIS Integration and Management
Cost Estimating
Scheduling
Contract Administration
Project Supervision & Inspection
Resource Managing & Allocation
Sensible solutions for complex problems.