Specialized Services & Equipment - Air
Unmanned Aerial Vehicles (UAVs) are capable of completing surveys in a fraction of the time when compared to traditional GPS surveys.

In addition to being faster, exponentially more data can be collected.

UAVs are a cost effective and efficient way to obtain high quality data in a relatively short period of time. We are capable of surveying 0.26 sq.km per flight with sub-centimetre precision when using ground control points.

Layers of Collected Data from a Single Flight.
Our crafts can be outfitted with various types of equipment to detect, asses and monitor a limitless number of applications.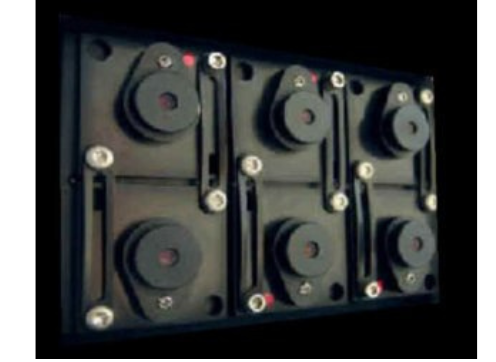 Gas Seepage
Vegetation
Stress Oil Spills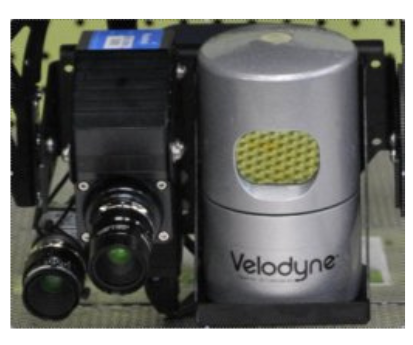 Environmental
Assessment Wildlife
Habitat Monitoring
Precision Agricultural
Emission Monitoring
Climate Change
Detection & Identification of gases
Volatile Organic Compounds (VOCs)
Detection & Monitoring of Nutrients in Wetlands
Mapping & Assessing Water Quality

(lakes, rivers, streams, etc.)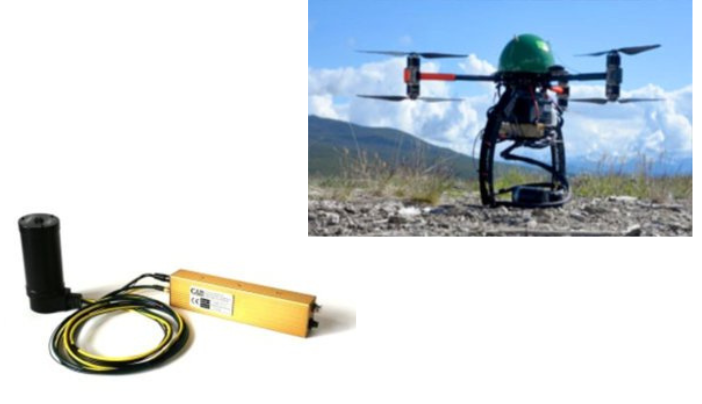 •Mineral Exploration and Prospecting •Evaluation, augment seismic data in
Hydrocarbon Exploration
Locate & Map:
•Pipelines and utility cables
•Aquifer & faults in groundwater work •Well casings
• Karsts
• Sinkholes
• Mineshafts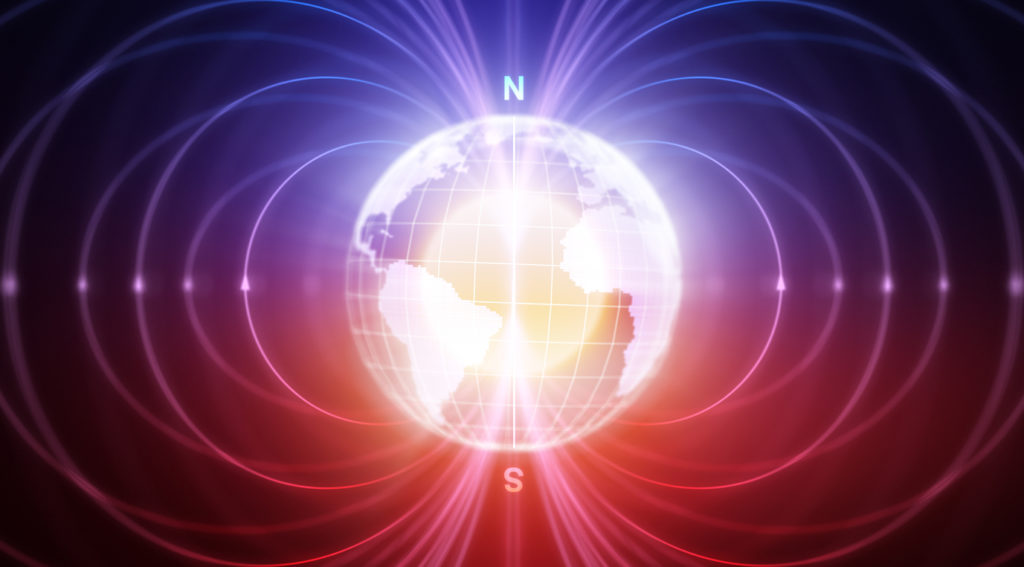 This navigation instrument is used to measure the direction, strength, and relative change of a magnetic field in a particular location.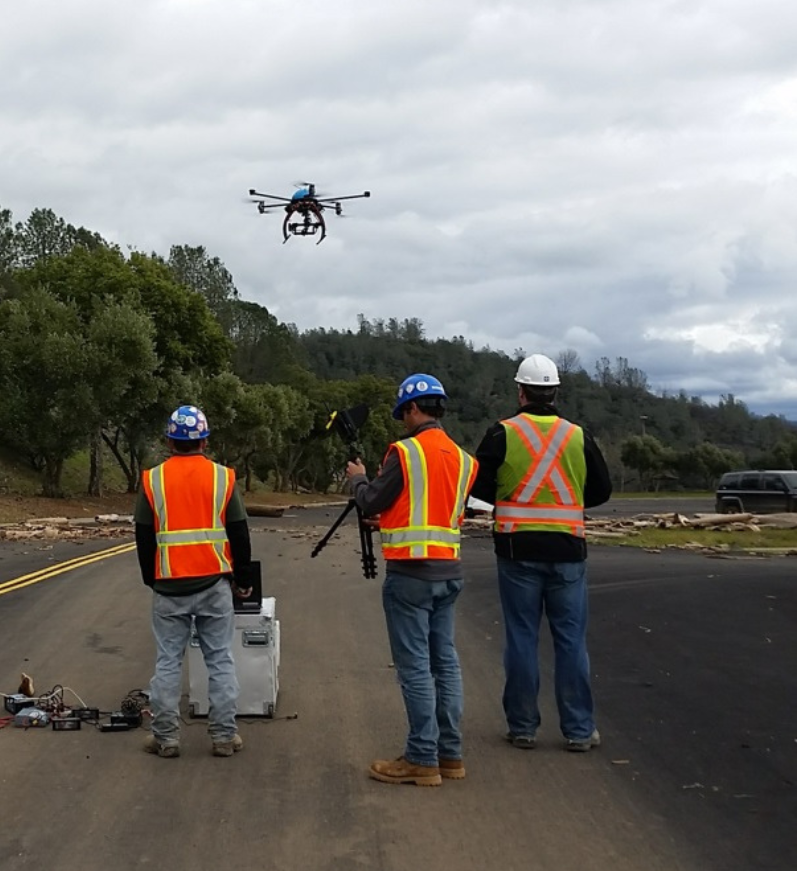 Save Time
Save Budgets
Improve Safety
Improve Quality
Increase Reliability
Our UAVs are able to safely, quickly and efficiently map, photograph and inspect your project. We are able to get angles and perspectives not normally possible, all while collecting high resolution images as records.

High Resolution Aerial Imaging
Route Mapping & Scouting for Linear Projects
Fire Monitoring & Mapping
Short Wave Infrared (gas) Imaging
Radiometric Thermal Imaging & Video
Aerial Surveillance & Inspection
Infrastructure Surveillance & Inspection
Inspection of Inaccessible Objects & Locations
Building Envelope Inspection
Wind Turbine Inspection
Tower & Stack Inspection
Bridge Mapping & Inspection
LIDAR Surveys
3D Topographic Survey6
Digital Surface Models
Quantity Surveying
Progress Volumes & Productivity
UXO Mapping
Magnetometer Surveys
If you have something in mind, chances are it can be done.